Beginner Karate Classes Enrolling In February

Learn exciting self defense techniques in Manhattan with Karate classes at International Martial Arts Center. Whether you are new to martial arts, or are well on you way to becoming a black belt we can help you take your skills to the next level!
Our expert instructors will motivate you to get the most out of every class by assisting with form and motivating you to push yourself. You will learn dynamic kicking and striking techniques from a real champions with multiple black belts. It's easy to develop your skills when you are learning from the best.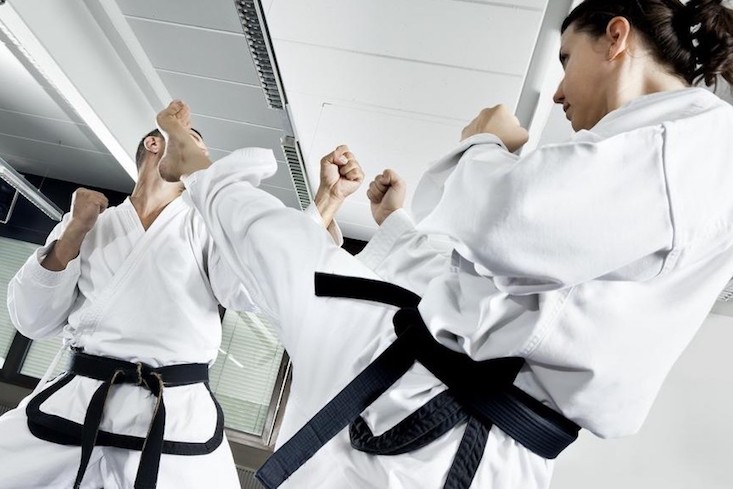 See The Incredible Benefits of Karate In Manhattan
Learning karate develops your balance, coordination, flexibility, and strength. Our classes are comprehensive and fast-paced to ensure that you get an amazing workout. Within just a few classes you will begin to see benefits like:
Dropping unwanted weight effortlessly
Experiencing a large boost in confidence
Feeling more energized each day
Decreasing daily stress levels
Increasing concentration
Learning amazing self defense skills
Get Started Today!
If you are interested in taking Karate classes in Manhattan all you have to do is fill out the short form on the side of this page or purchase your intro offer below! Our staff will be happy to reach out to you with all the information you need to get started!