Beginner Taekwondo Classes Enrolling In February

By combining combat and self defense techniques, our Taekwondo course in New York City is the perfect way to get in great shape and go home safely!
When you take our Taekwondo classes at International Martial Arts Center, you'll be amazed when you discover what you can do! As your hands and feet are transformed into incredible self-defense weapons, you'll punch, chop and kick your way to a healthier, stronger body, and feel prepared for anything!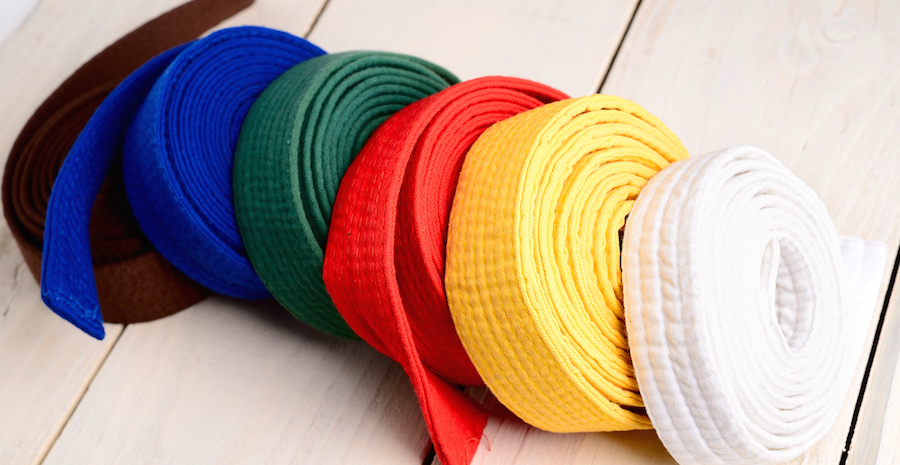 Taekwondo Is Perfect For All Ages And Skill Levels!
From your very first Taekwondo class at International Martial Arts Center, you'll learn how to disarm and disable an attacker through effective punches and kicks. As you learn more and more about this Korean martial art form, you'll also experience these benefits:
Effortless weight loss
Improved strength
Increased confidence and self esteem
Heightened concentration skills
Plummeting stress levels
Upgrade Your Life Starting This Month!
Fill out the short form on the side of this page or purchase your intro offer below to gain lifelong self defense skills so you can get fit and go home safely!