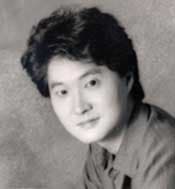 Andrew Hahn
Grandmaster Andrew Hahn holds a 8th degree Black Belt in Tae Kwon Do and a 6th degree Black Belt in Hapkido.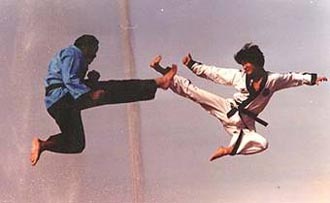 He possess more than thirty years of teaching experience. He has taught law enforcement officers and was the Director of the Rape Prevention Program at the University of Pittsburgh.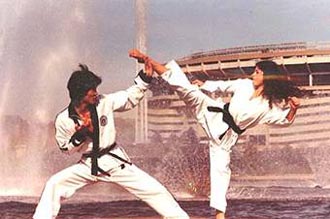 Master Hahn won a silver medal at the 1975 National AAU Tae Kwon Do Karate Championship and was Champion of the 1976 All American Invitational Karate Championships. He has been featured in Black Belt Magazine numerous times.