Prepare Yourself For Anything With Hapkido Classes Here In Midtown

The International Martial Arts Center is proud to offer Midtown Manhattan's premier self-defense class with a focus on the art of Hapkido. This Korean martial art draws from the very best of traditional self defense systems, distilled for you.
In just one class, become more prepared to handle any situation than the majority of New York locals. Ready to have fun and feeling safer?
Fill out the short form on your screen to learn more!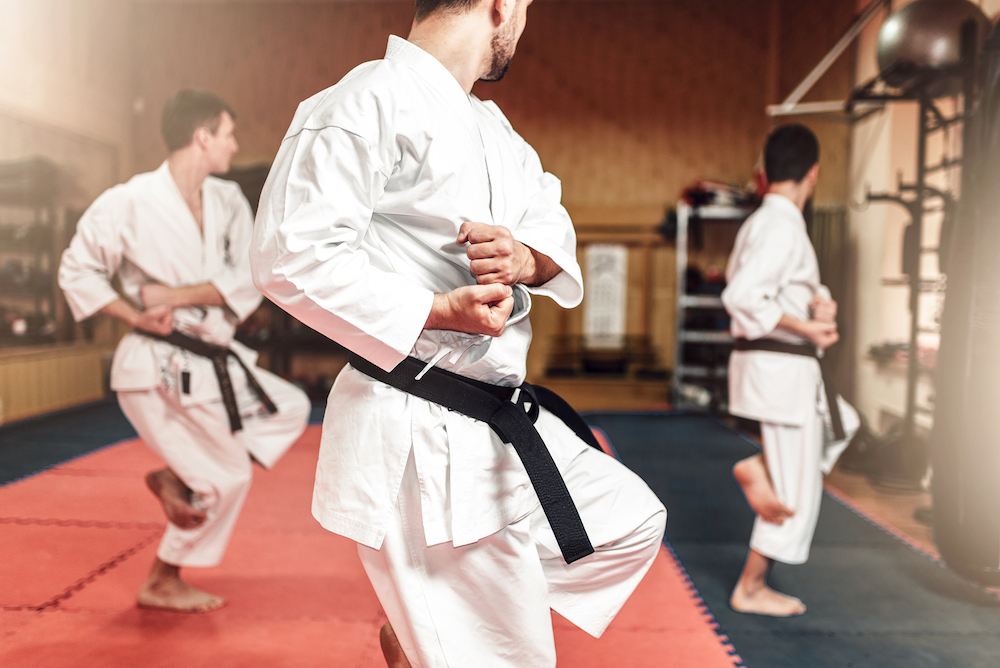 Why Is Hapkido An Effective Form Self-Defense?
Hapkido is the best of both worlds: traditional, time-tested techniques combined with modern applications for staying safe in Midtown Manhattan.
Get Power: Have what you need to face attackers, even if they're armed.
Get Agile: Faster reaction times — for when it matters most.
Get Confidence: Know you've done your due diligence to keep yourself and others safe.
The Hapkido Basics: Learning a little makes a world of difference.
Even a few Hapkido basics give you what you need to feel empowered and live a safer life. Our Hapkido classes help you cover your bases:
Grappling & Throwing — Practice technique to leverage your power.
Punching, Kicking, Striking — Execute your power with precision.
Joint Locks — Shift your aggressor's momentum to your advantage.
Welcome to the International Martial Arts Center - Where We're Offering Hapkido Classes That Can't Be Matched
Enjoy a professional gym with an atmosphere of positivity and fun. We're giving you the chance to take on:
Professional facilities — conveniently located in Midtown Manhattan. Make the most of your location in New York City by choosing the right gym.
Expert Instructors — who focus on YOU, the individual. Get the attention you need to have an enjoyable and effective learning process.
Incredible Peers — Men and women of all skill levels take Hapkido. Enjoy motivating company, while making real friends. Don't wait to learn more!
Discover Midtown Manhattan's premier Hapkido gym today.